2-3 DAY COURSE WITH LIVE MODELS
SUITABLE FOR BEGINNERS AND ADVANCED PARTICIPANTS
0% APR FINANCE OPTION AVAILABLE (PAY MONTHLY).
4-6 MONTHS TO PASS ONLINE LEVELS
UNLIMITED SUPPORT OF MASTER
MARKETING & BRANDING GUIDE
STARTER KIT
MOST COMPREHENSIVE TRAINING PACKAGE IN THE MARKET
VIDEO TUTORIAL LIP BLUSH TRAINING MANUAL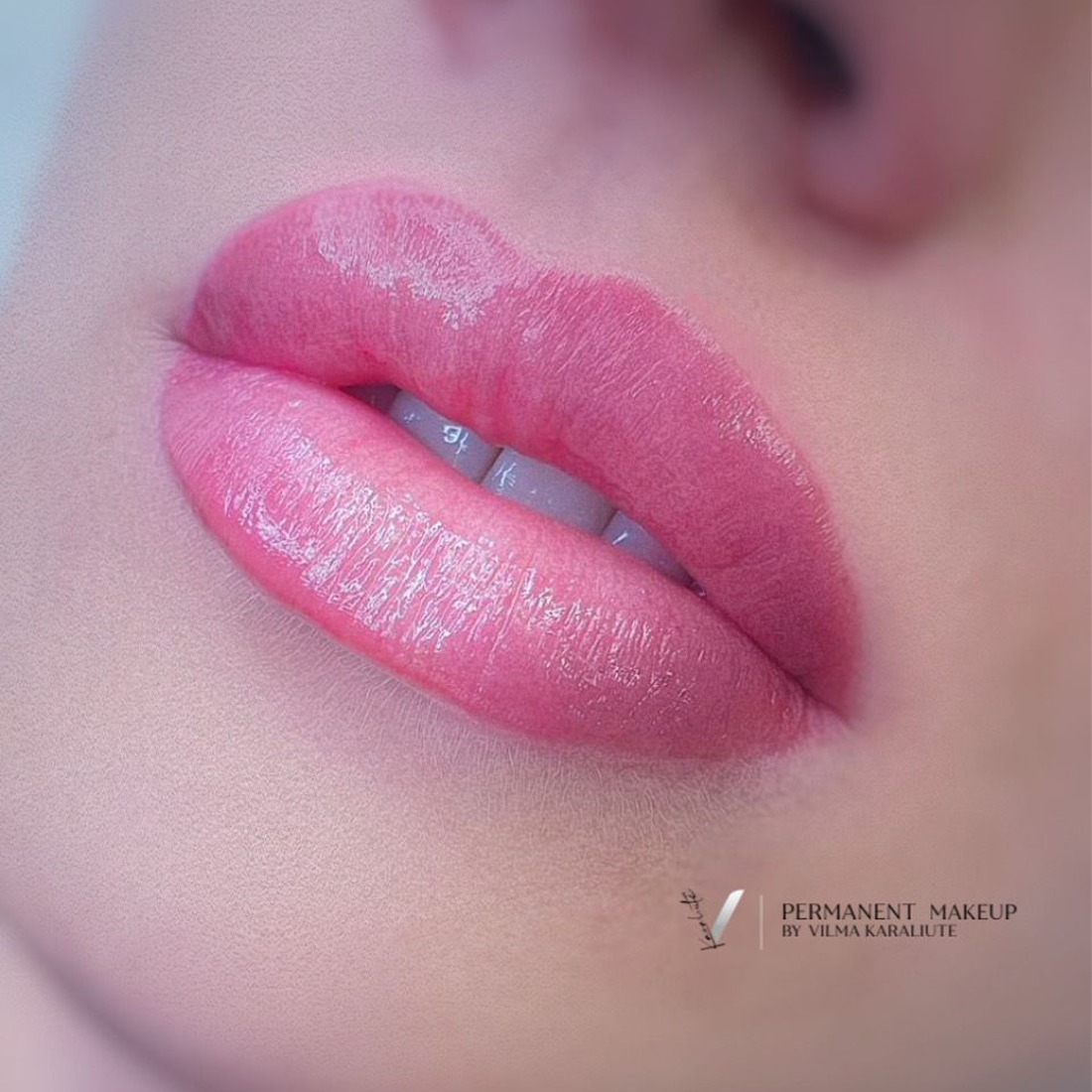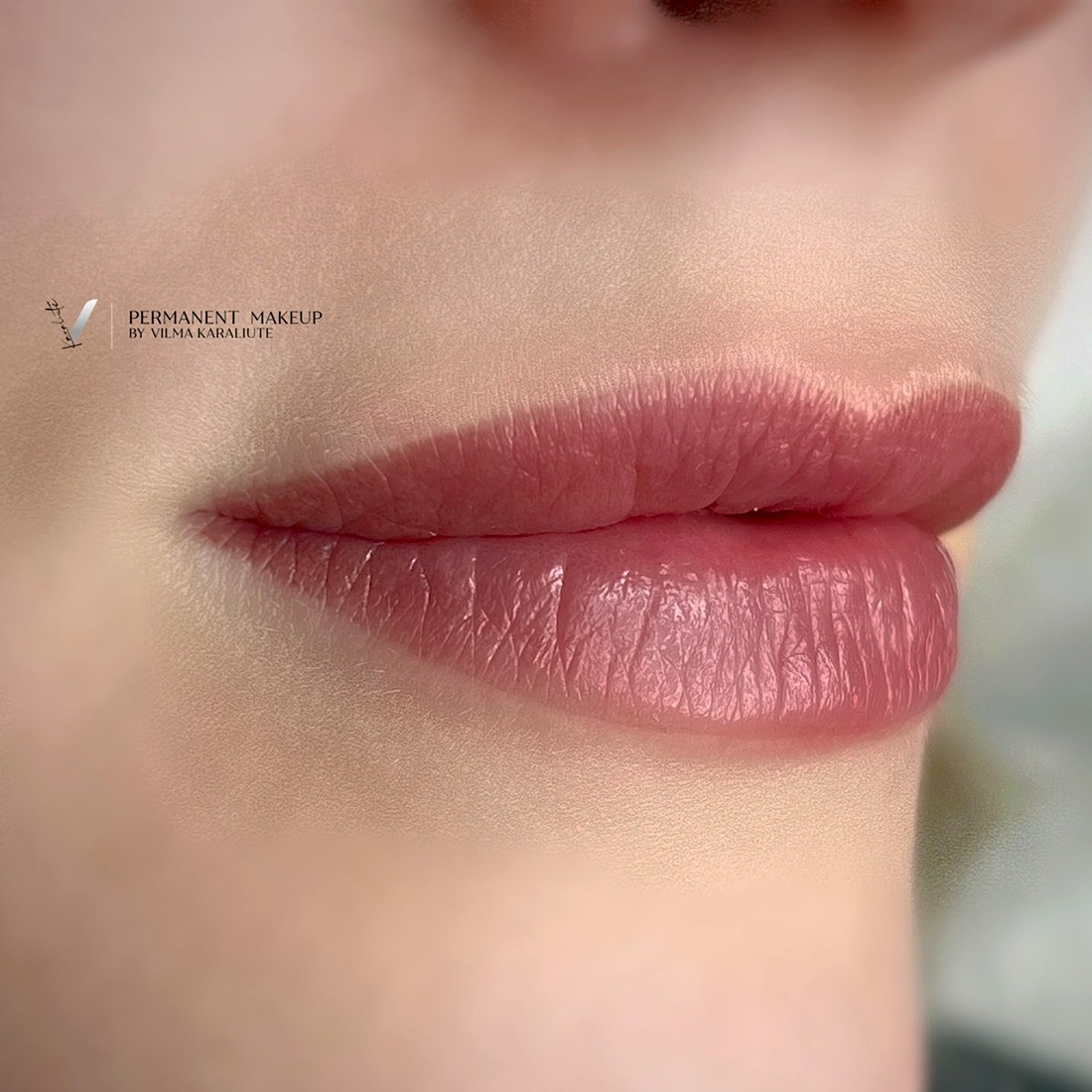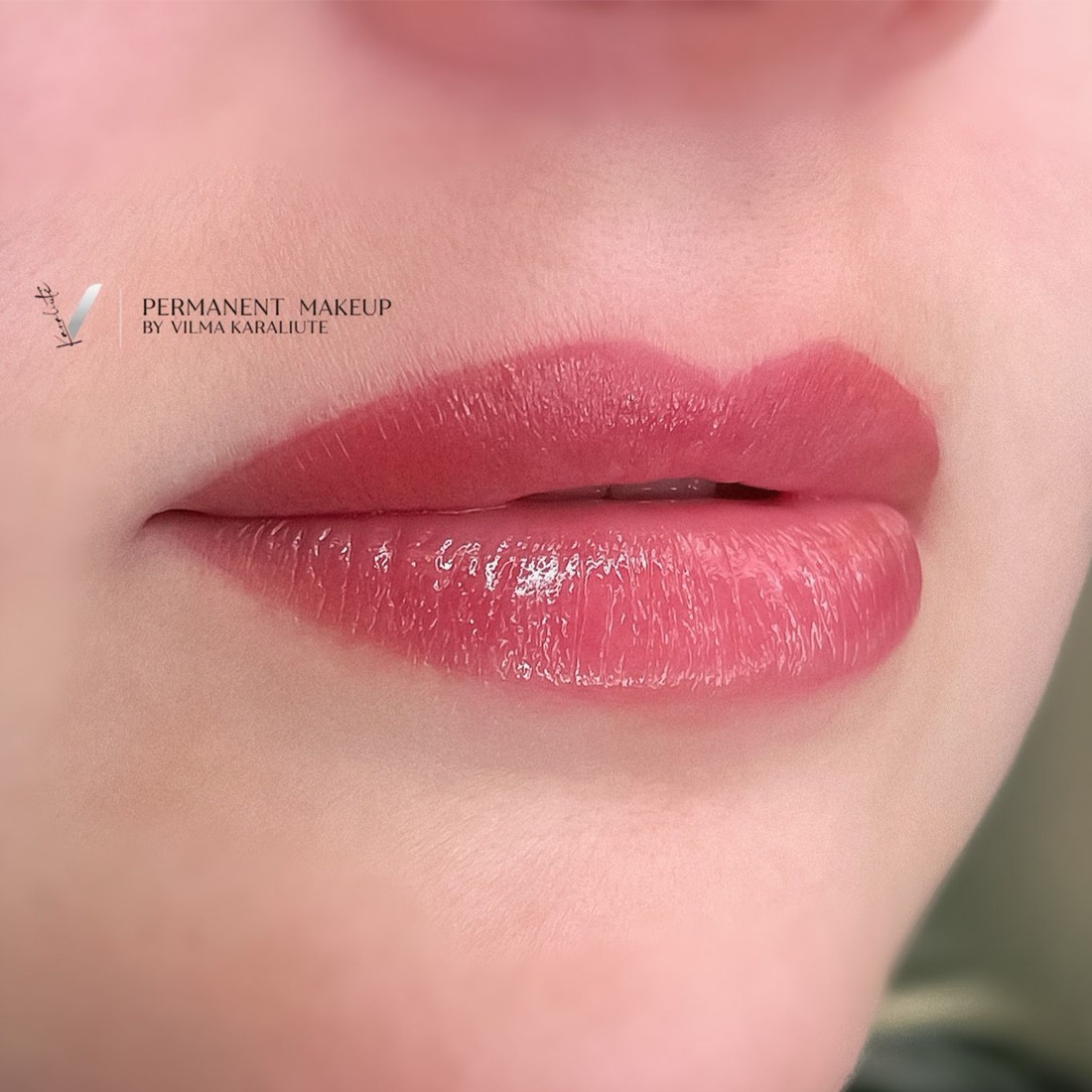 Lip Blush is a cosmetic semi-permanent makeup technique designed to create more defined and coloured lips with a soft powder effect. The effect is achieved with a shading technique using a permanent makeup device or tattoo machine. A small needle is used to place the pigment into the skin with a quick hand motion, resulting in a pixelated effect of powder makeup. For clients who draw on their lips everyday, who's natural lip line is not clear anymore or natural colour is lost this can be an amazing, beautiful solution.
In this course you will learn:
What is Lip Blush?
Frequently asked questions
History of Lip Semi Permanent Makeup
Advanced skin anatomy
Pigmentology
Equipment and products
Maintaining hygiene standards
Business rules and guidelines
How to conduct a consultation
How to set up prices
How to use the PMU Machine
Working on latex
Step-by-Step technique
How to prepare your workplace
Lip shaping and symmetry
Lip Blush treatment
Working on live model
Aftercare
**To become a Certified artist and to be able to obtain insurance, our students are required to complete several technical modules. After completing all levels, students receive fully accredited Certificate of Completion**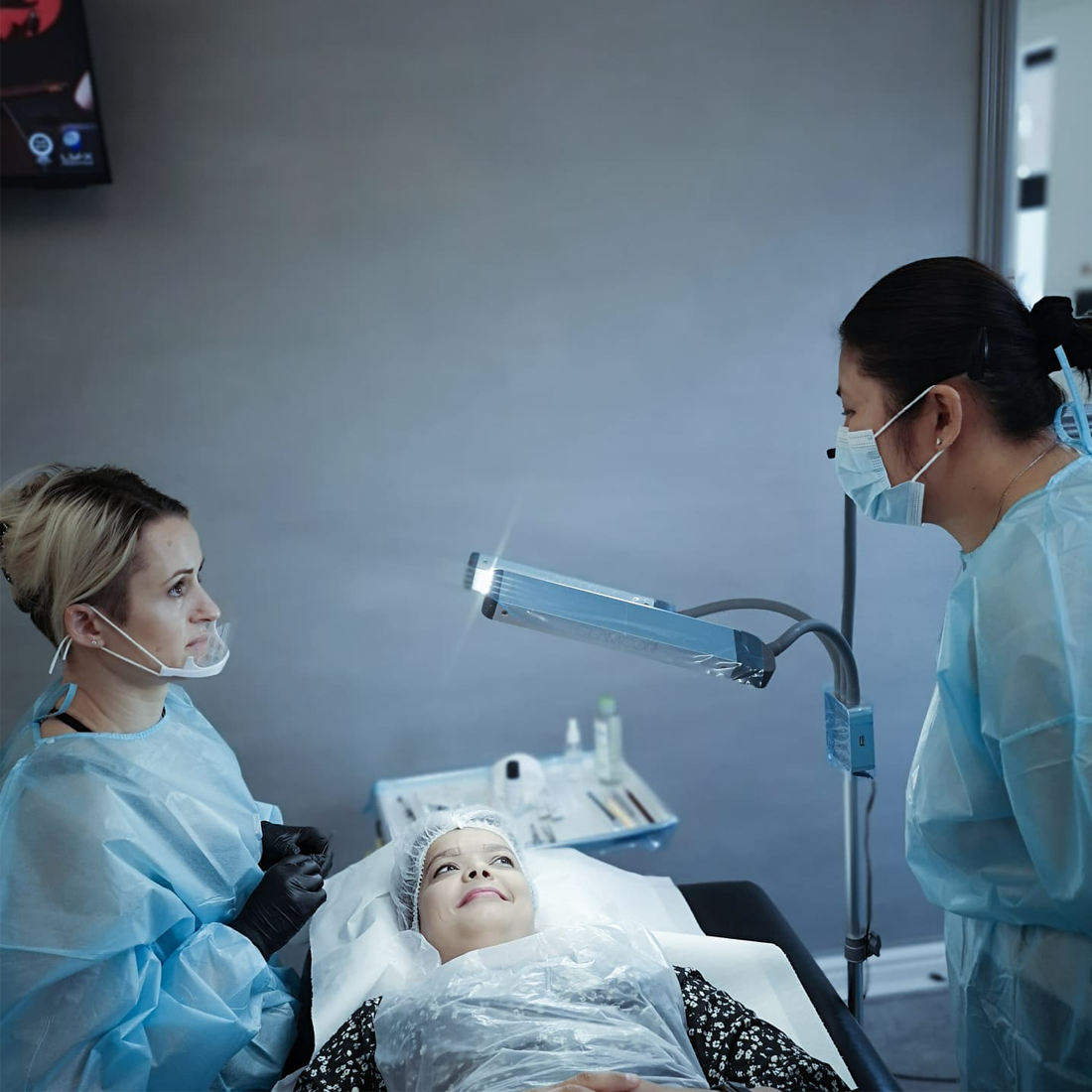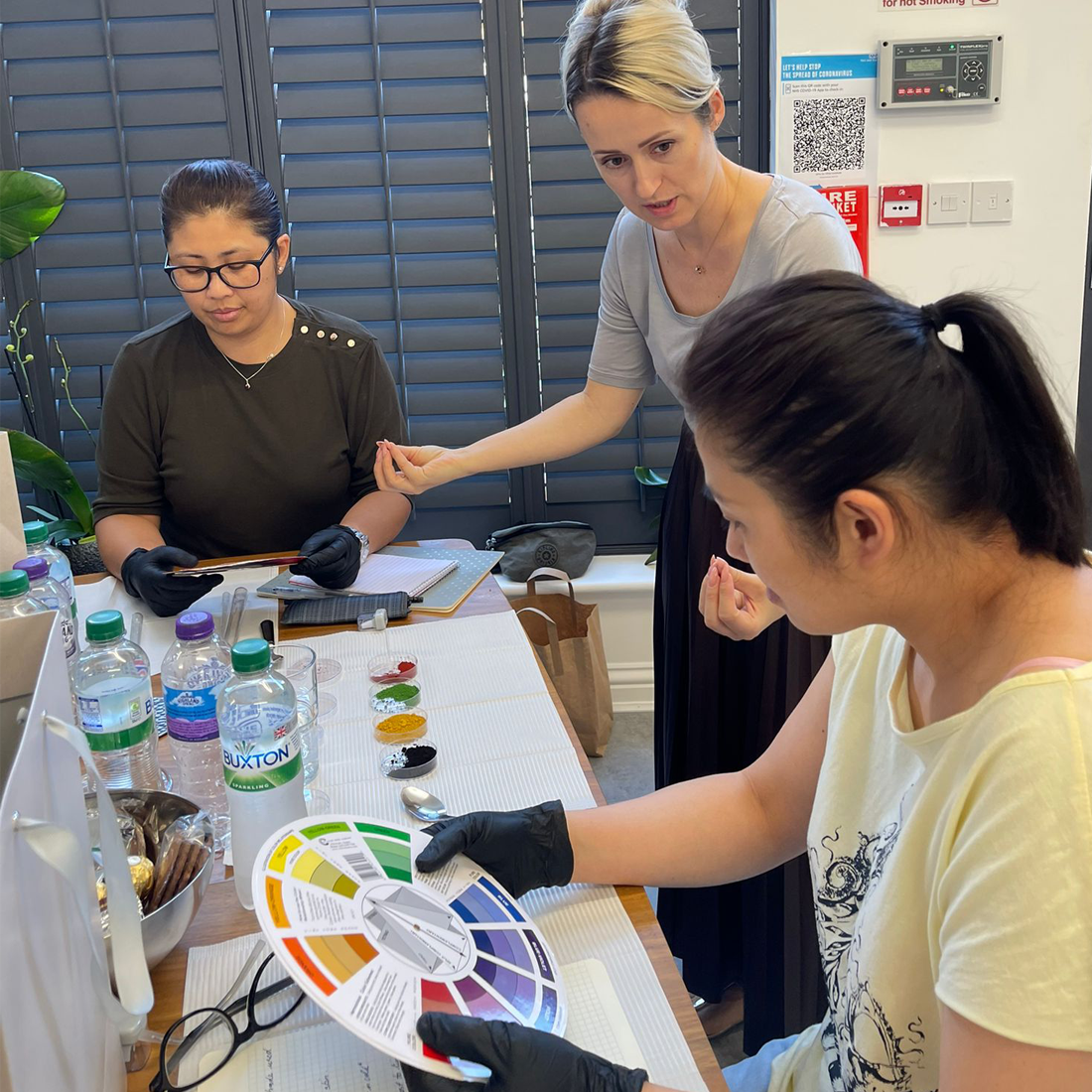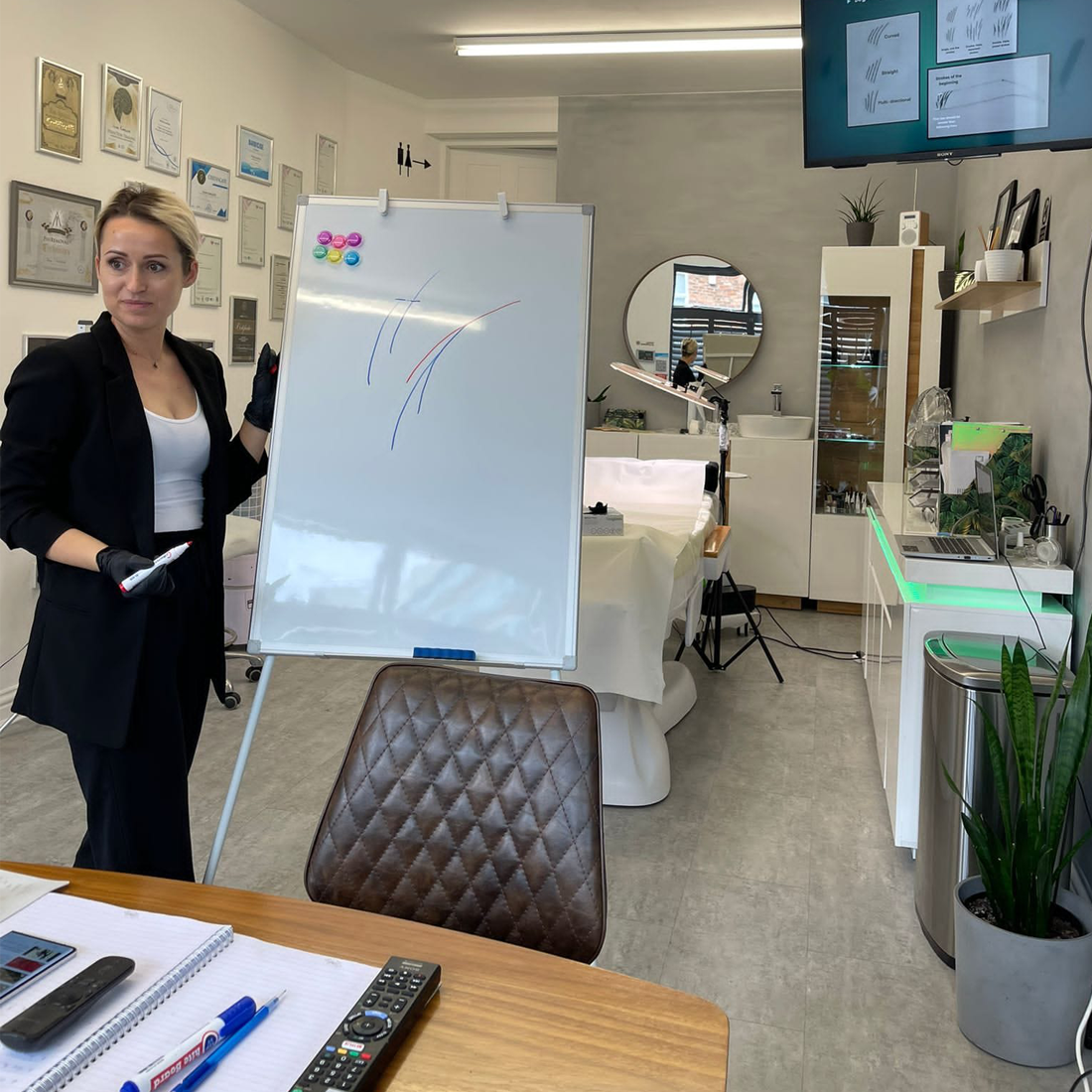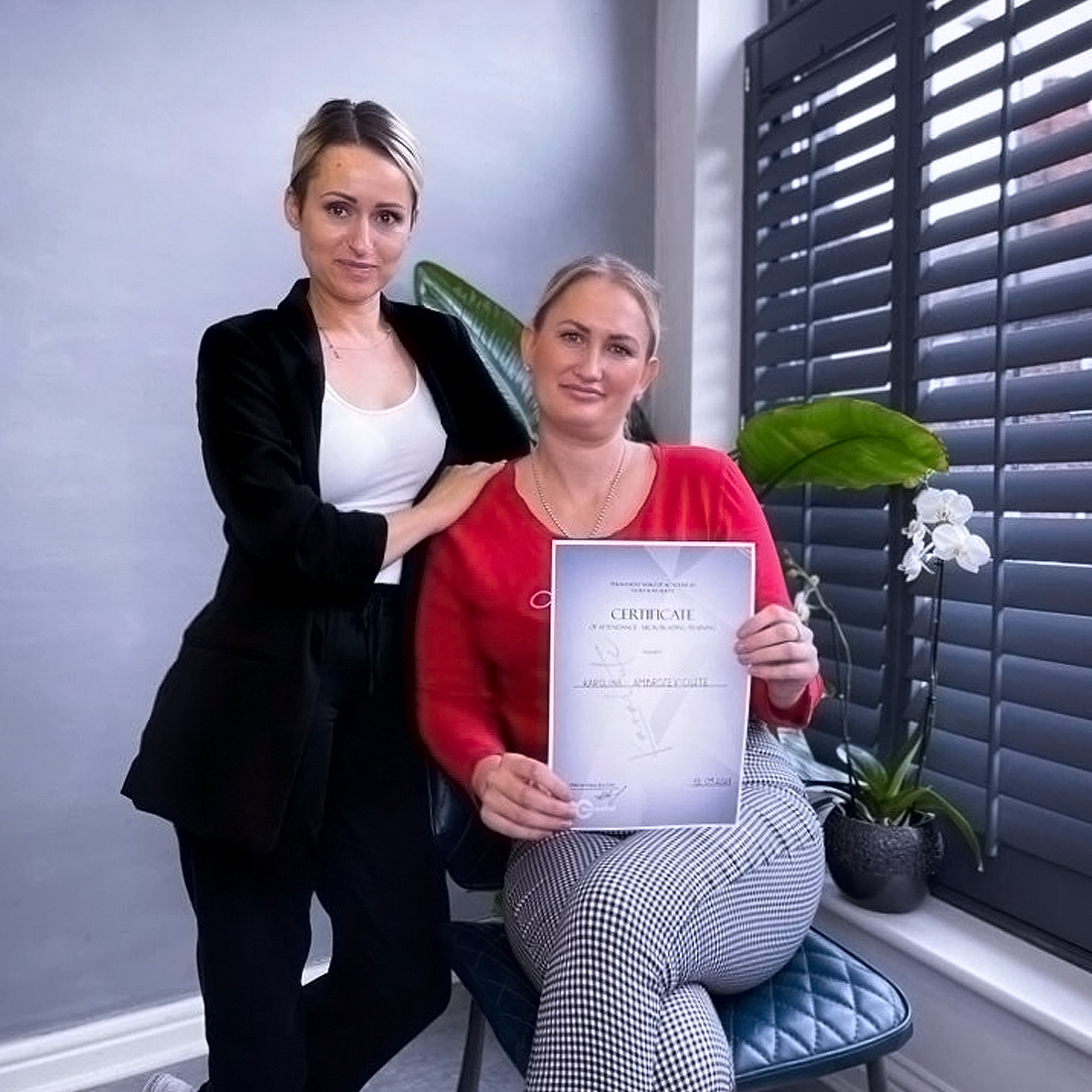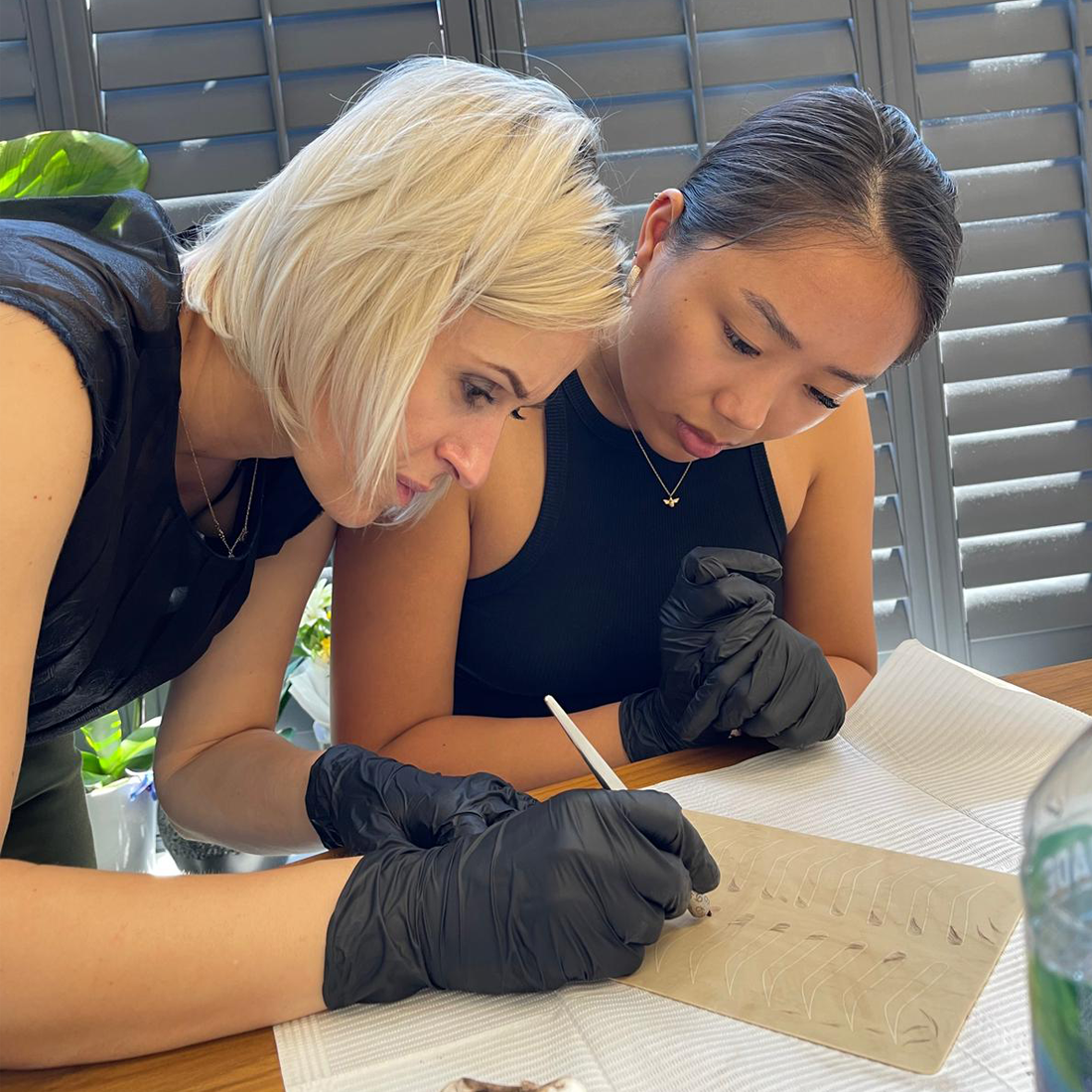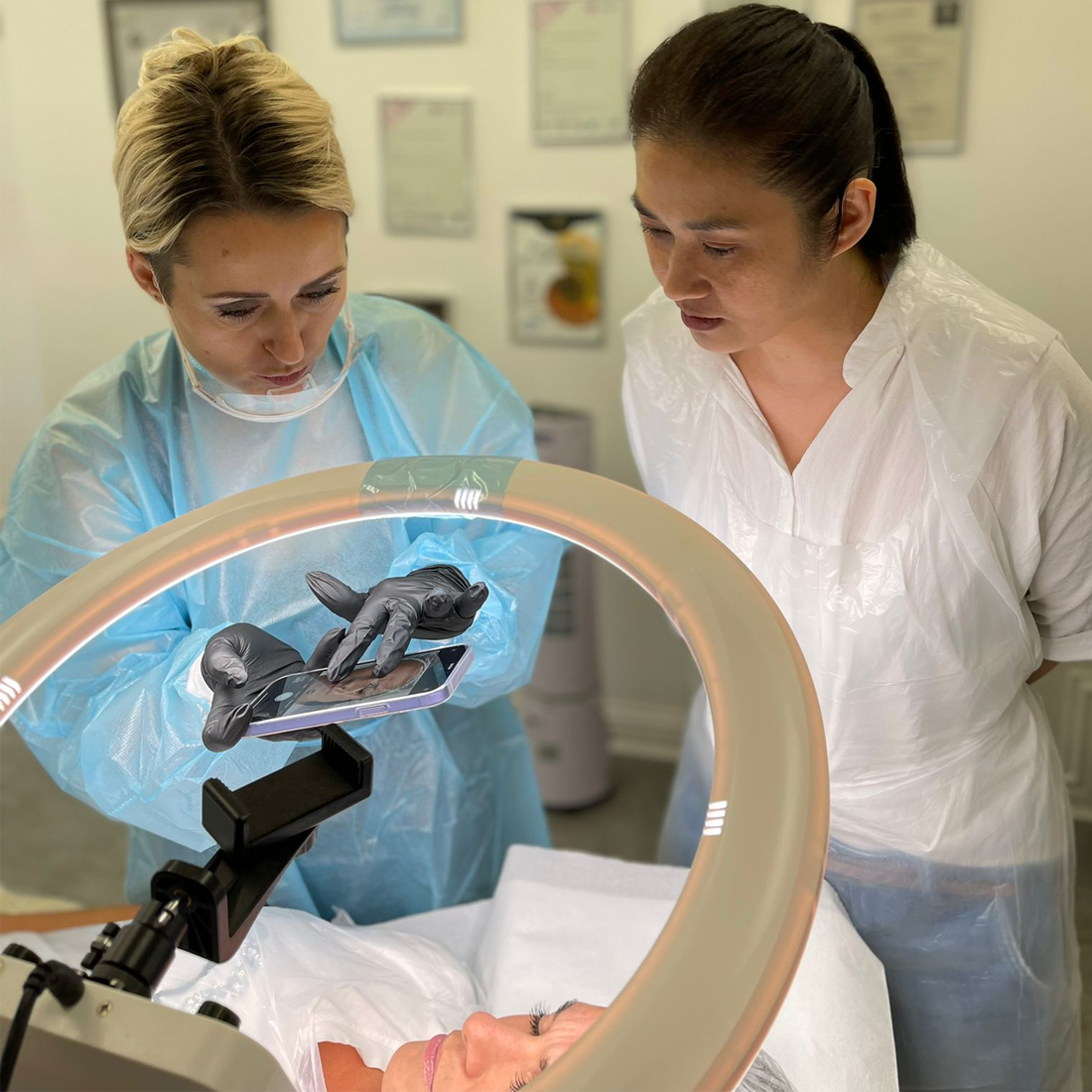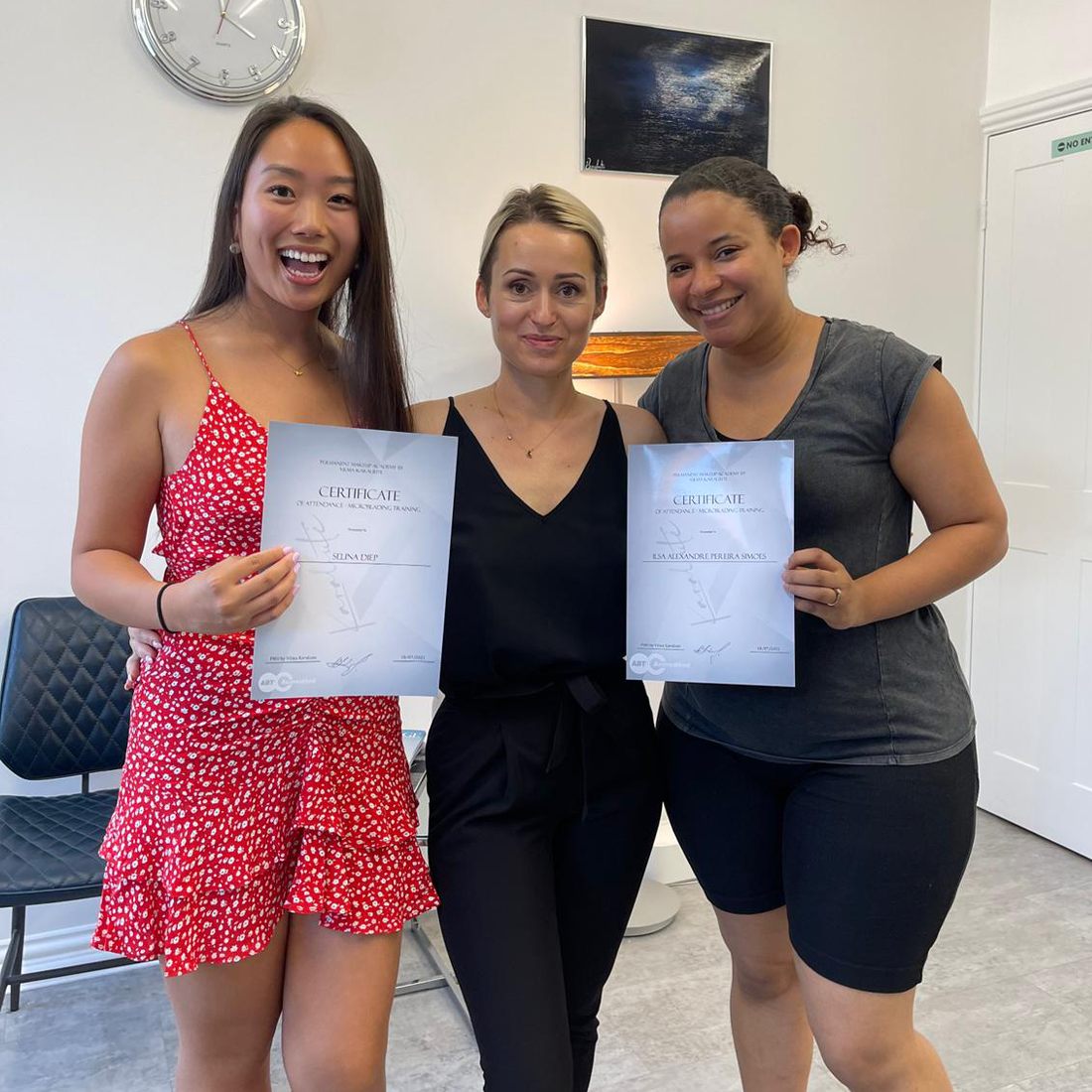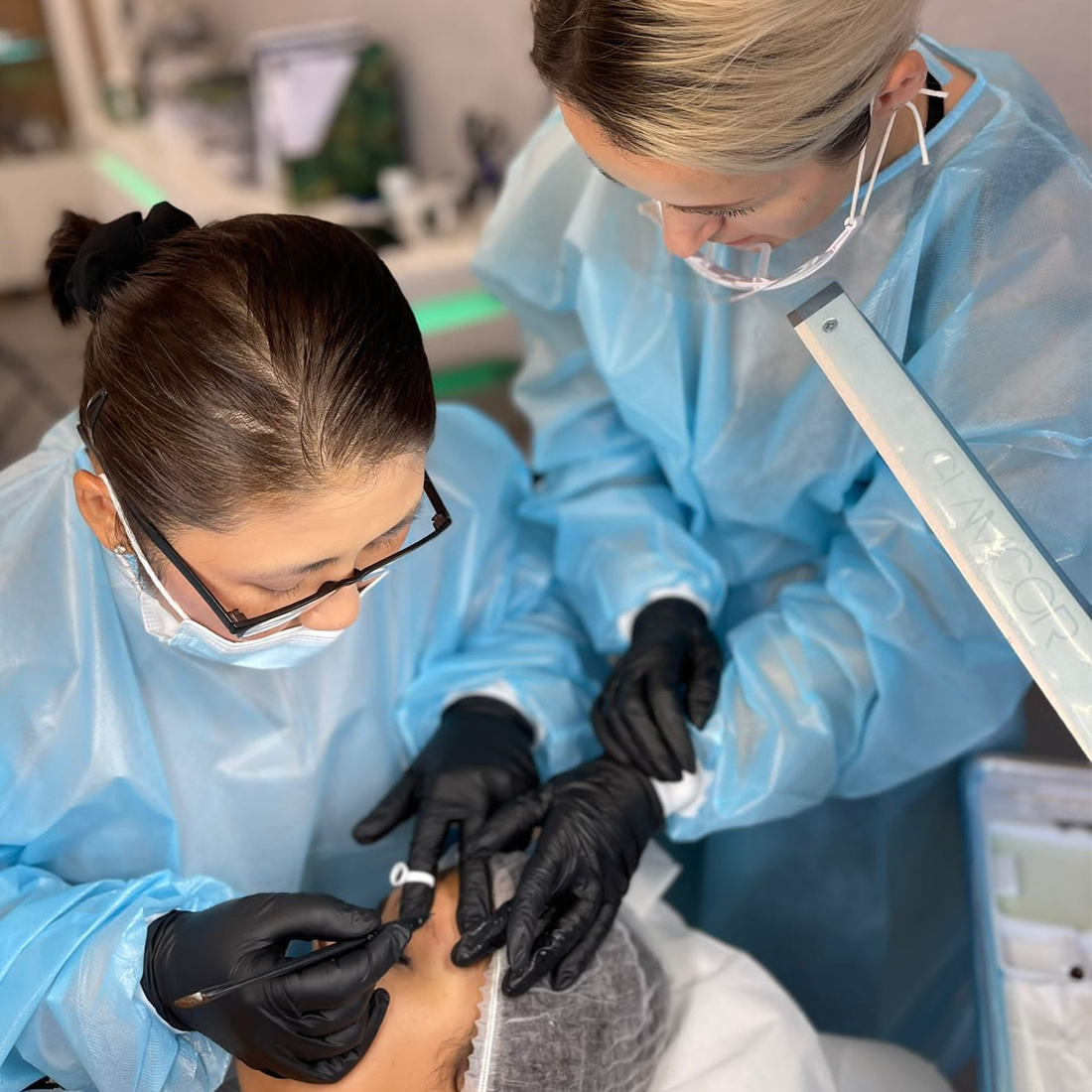 We provide our students with:
2-3 Day live training (contact for more details)
4-6 months to pass online levels
Unlimited support of master
Advanced Shading techniques
Complete starter kit(Optional)
Access to an advanced training manual
Step-by-Step video tutorials
Unlimited support of Master Vilma Karaliute
One of the best treatments in the beauty industry that will allow you to make more money than you invested
Following your work and progress through social media
No previous experience required
Adapted for beginners and advanced PMU artists
Certificate
PMU machine
Pigment
Needle cartridge 1P/0.30
Pigment containers
Practise latex
Pencil
Aftercare cream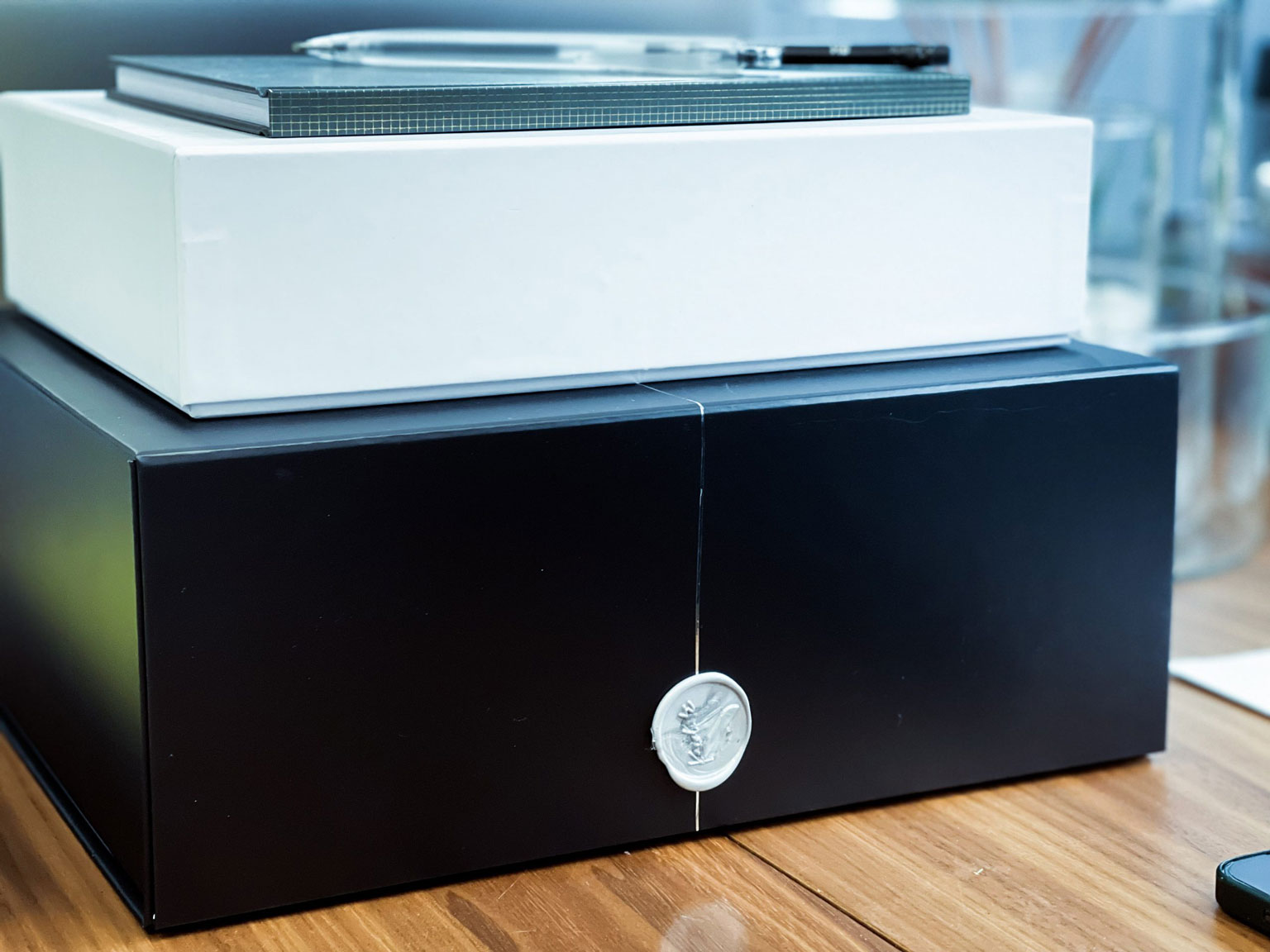 Course prices and Registration
Lip Blush Training course
Group
with starter kit
Group
without starter kit
Individual
with starter kit
Individual
without starter kit
2 Days – 4 months to pass levels
£1600
£1200
£3200
£2900
3 Days – 6 months to pass levels
£2200
£1800
£3900
£3400
Deposit of £300 will be required to secure your place on our course. This should be paid upon confirmation of your enrolment. The remaining balance must be paid on the first day of training. If you have decided to study with Master Vilma Karaliute, please send us the following information via email: Payment deposit details, full name, telephone number.
***PLEASE NOTE THAT THE DEPOSIT BECOMES NON-REFUNDABLE AS IT HAS BEEN USED TOWARDS THE VENUE ORGANISATION AND STARTER KIT PREPERATION, THE NEXT AVAILABLE COURSE WILL BE OFFERED IF YOU CANNOT ATTEND YOUR BOOKED DATES.