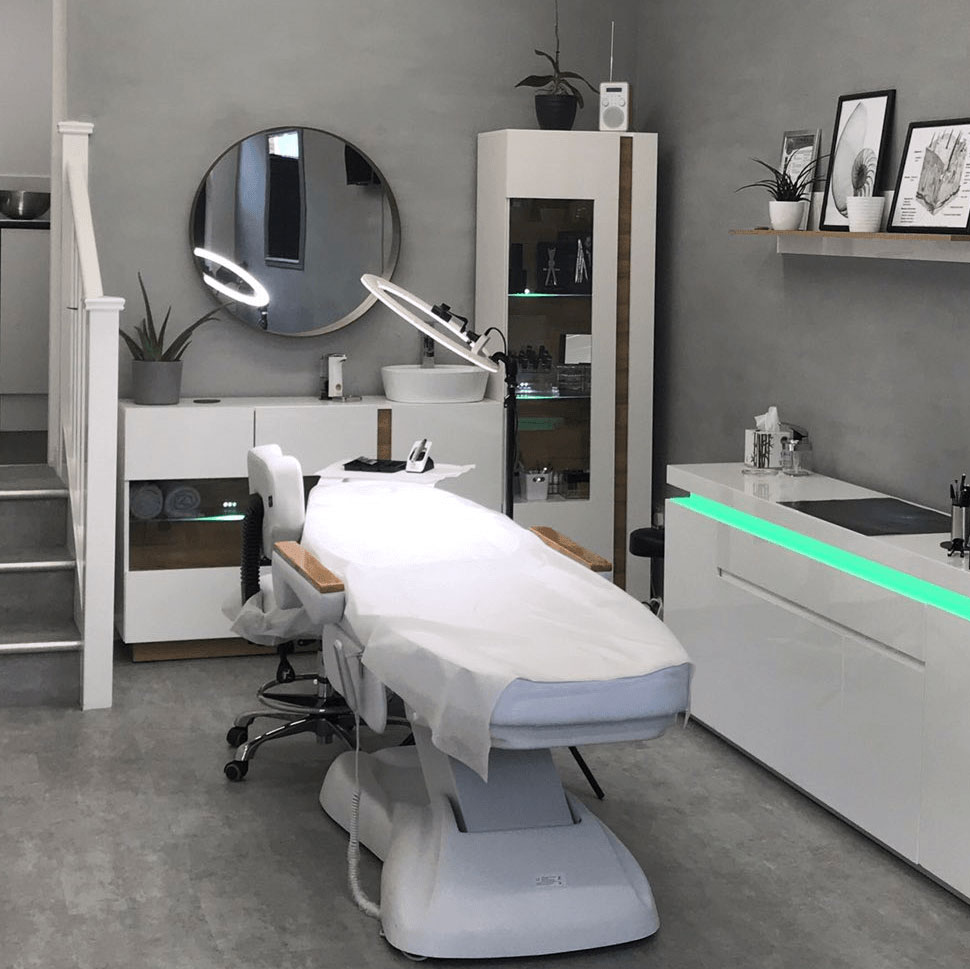 Semi Permanent Makeup Treatment in Greater Manchester- Altricham
Semi-permanent Makeup by Vilma Karaliute is – drawing of eyelids, lips, or eyebrows using specially designed tattoo pen -machine. The shape is calculated based on the golden proportion and face morphology. Perfect proportional symmetry is achieved by using application. Vilma offers semi-permanent makeup in Altrincham, the treatment comes with different techniques to correct natural defects but also to highlight contours. These are in accordance with the aesthetic rules and not always with the clients' desire. Goal is to make corrections in colour and shape, without heavy make-up effect. To achieve most natural looking face Tattoos, Vilma travelled around the world to upgrade her skills from the best Permanent makeup technicians.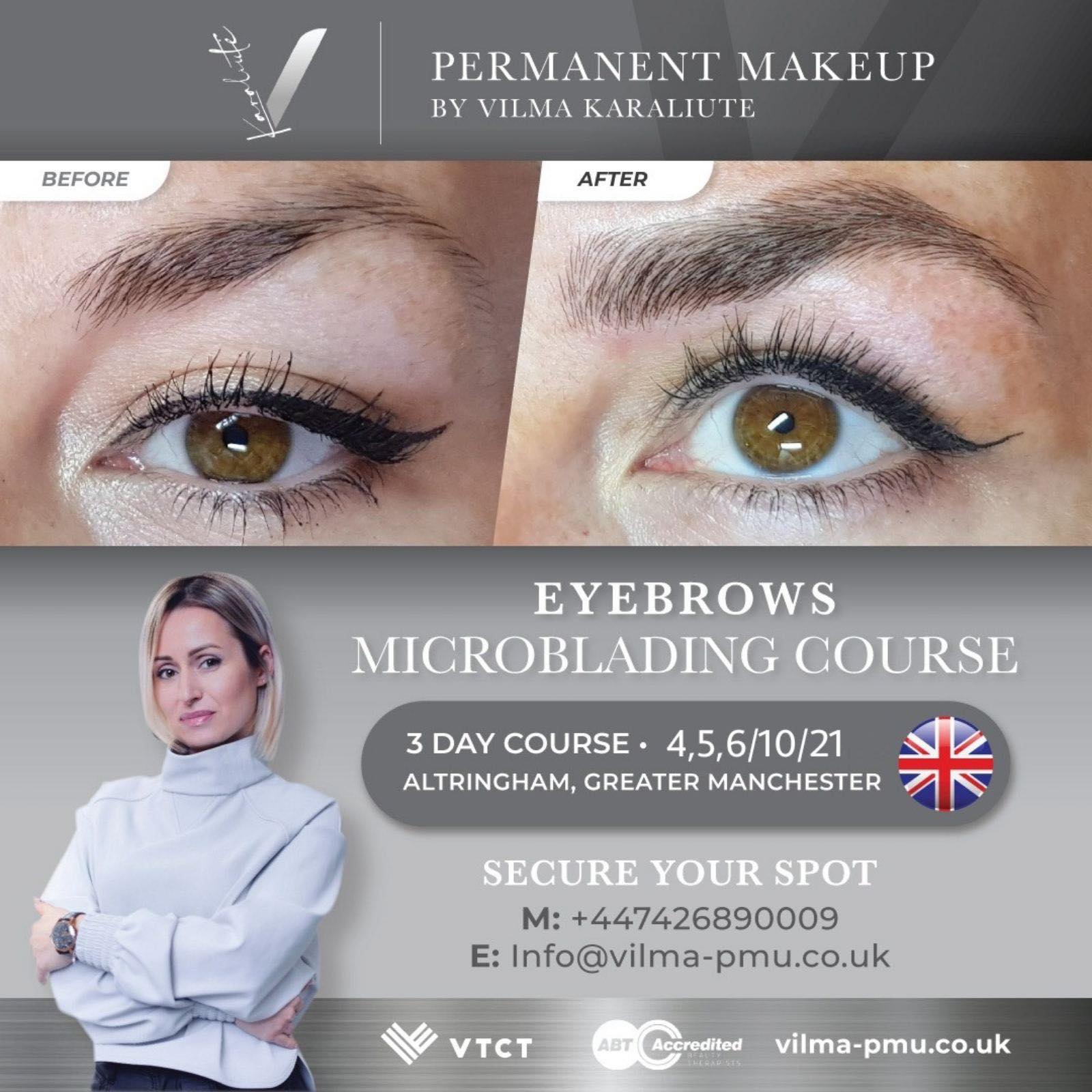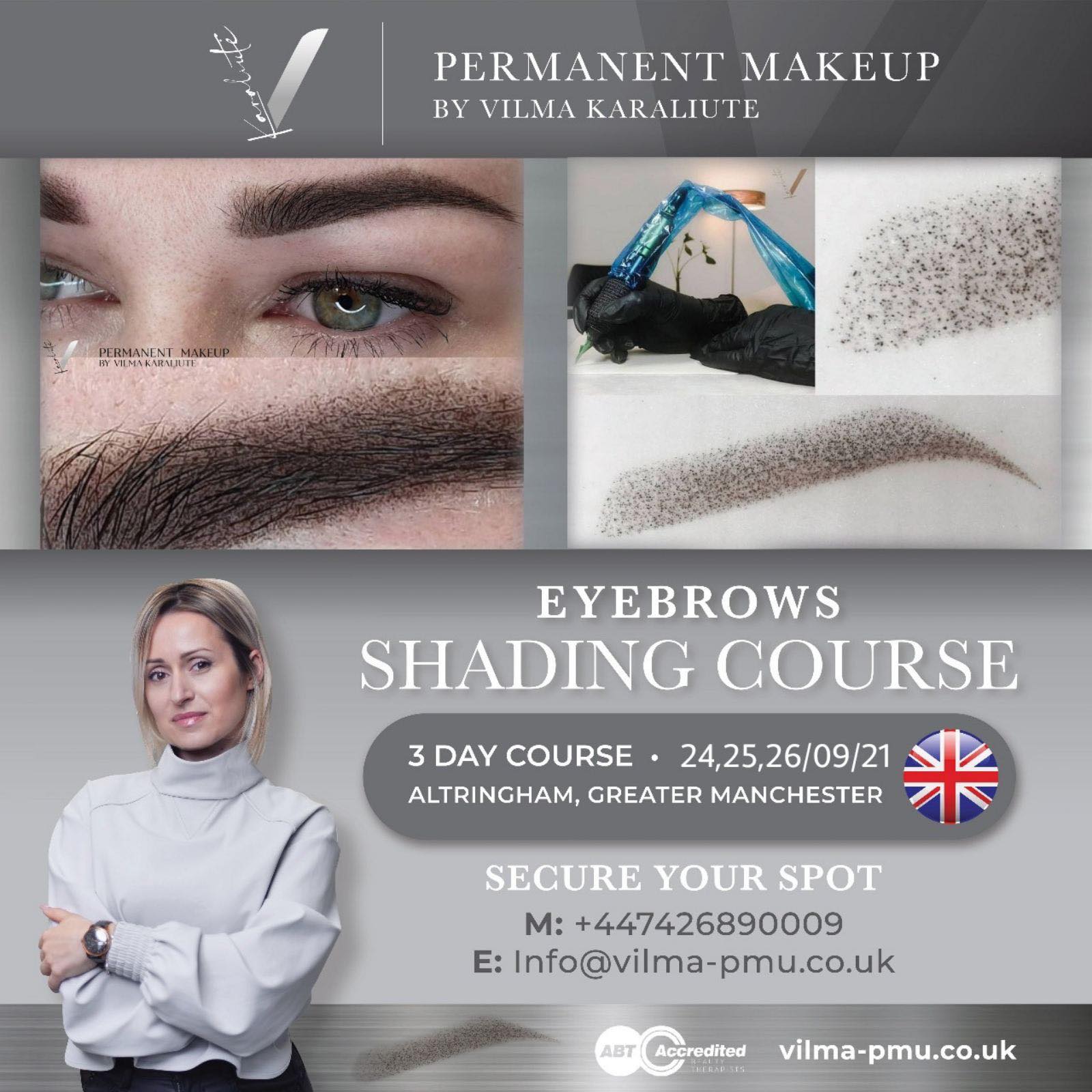 Why to start microblading Business?
Vilma Karaliute is an Educator and Assessor for VTCT NVQ Microblading 4 and Micropigmentation Level 4, and all courses accredited by ABT Insurance. Years of worldwide-gathered techniques and skills are packaged in Vilma's courses, to maximise students' technical and artistic skills, as well as branding and marketing strategies, to help you succeed in this competitive, beauty niche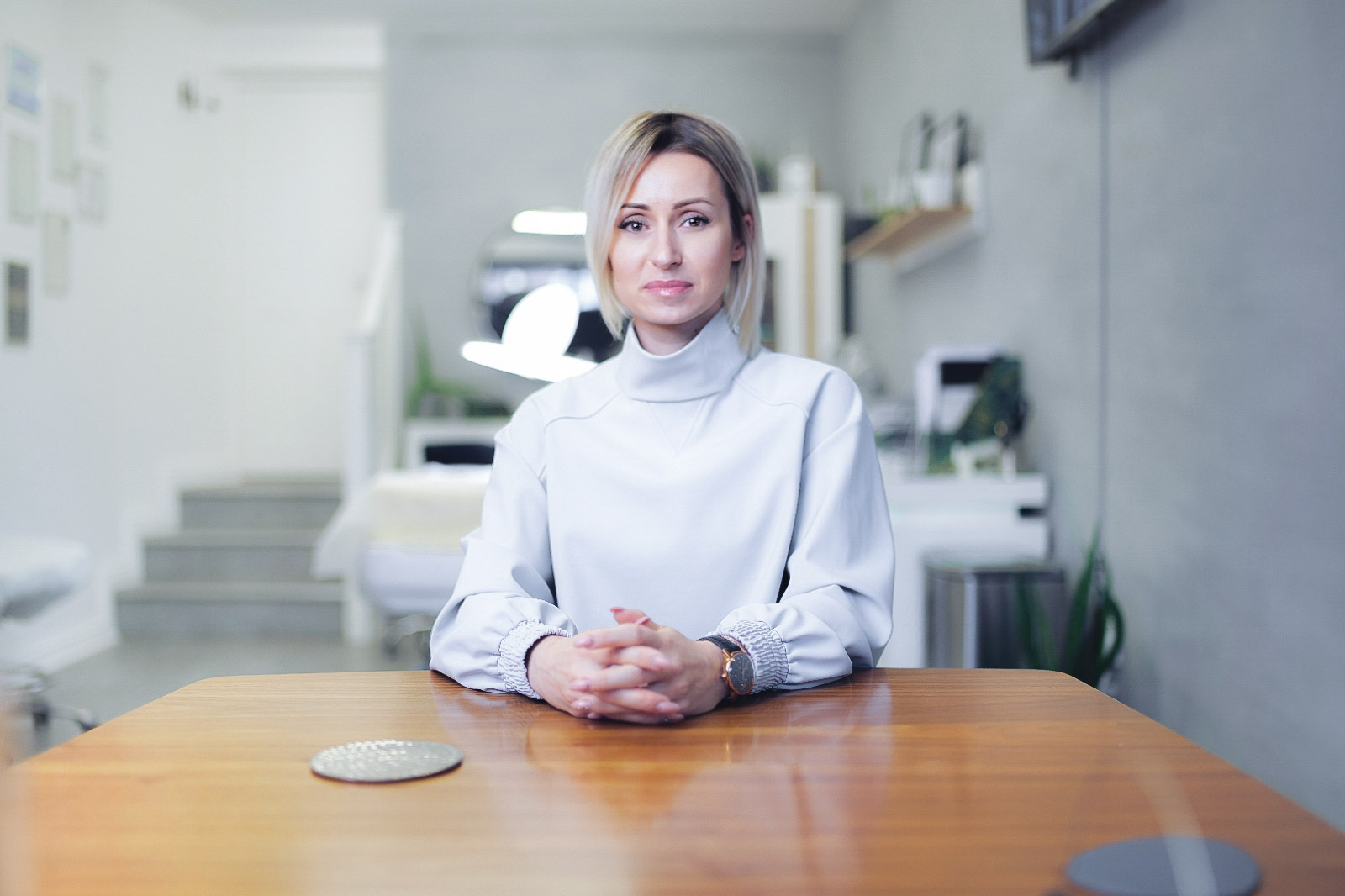 PEACE OF MIND & STUNNING RESULTS FROM UK COSMETIC EXPERT.
PEACE OF MIND & STUNNING RESULTS FROM UK COSMETIC EXPERT.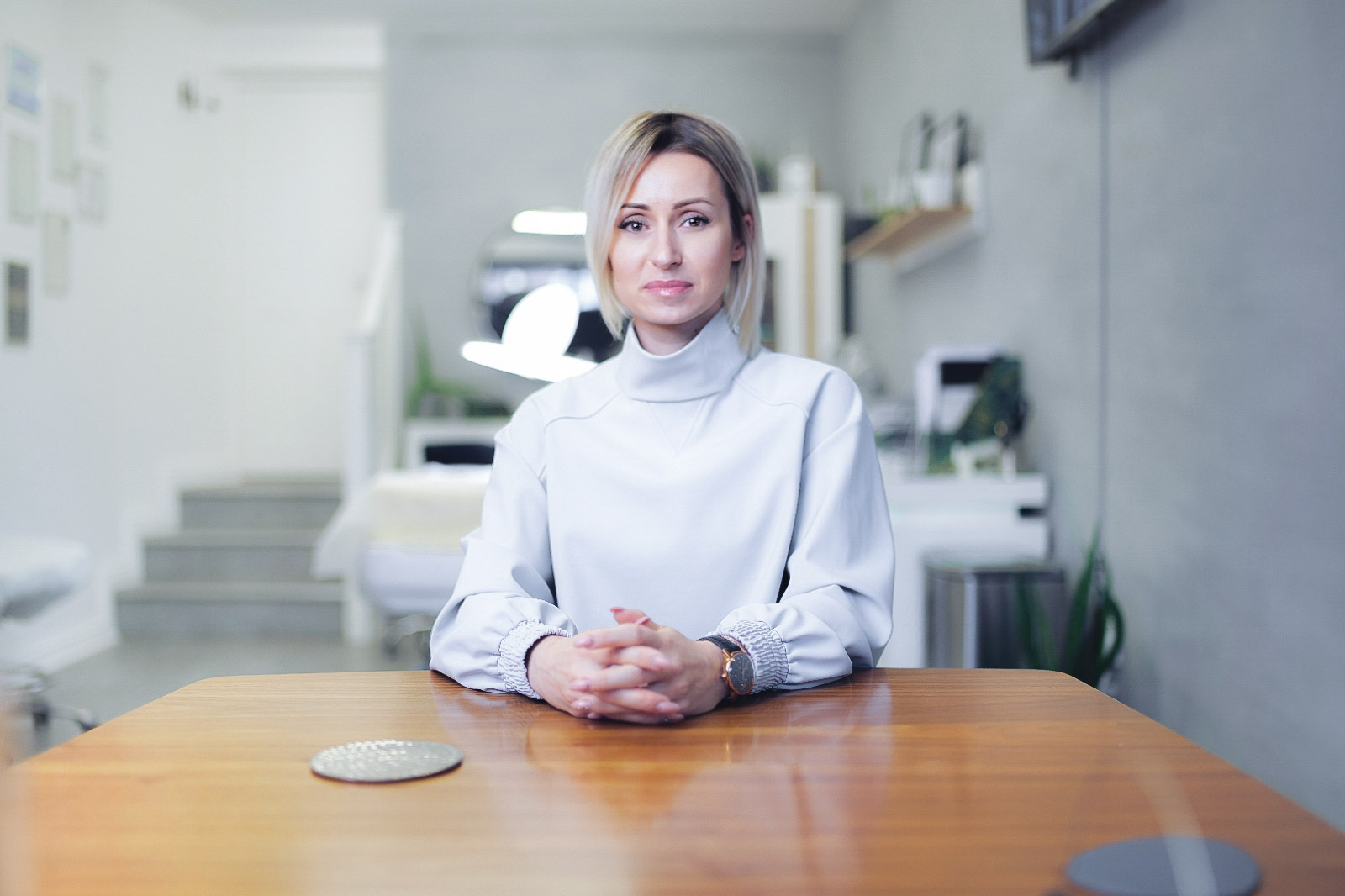 SPEAK TO OUR PERMANENT MAKEUP AND MICROBLADING EXPERT
Address
23 Stamford St, Altrincham, WA14 1EX