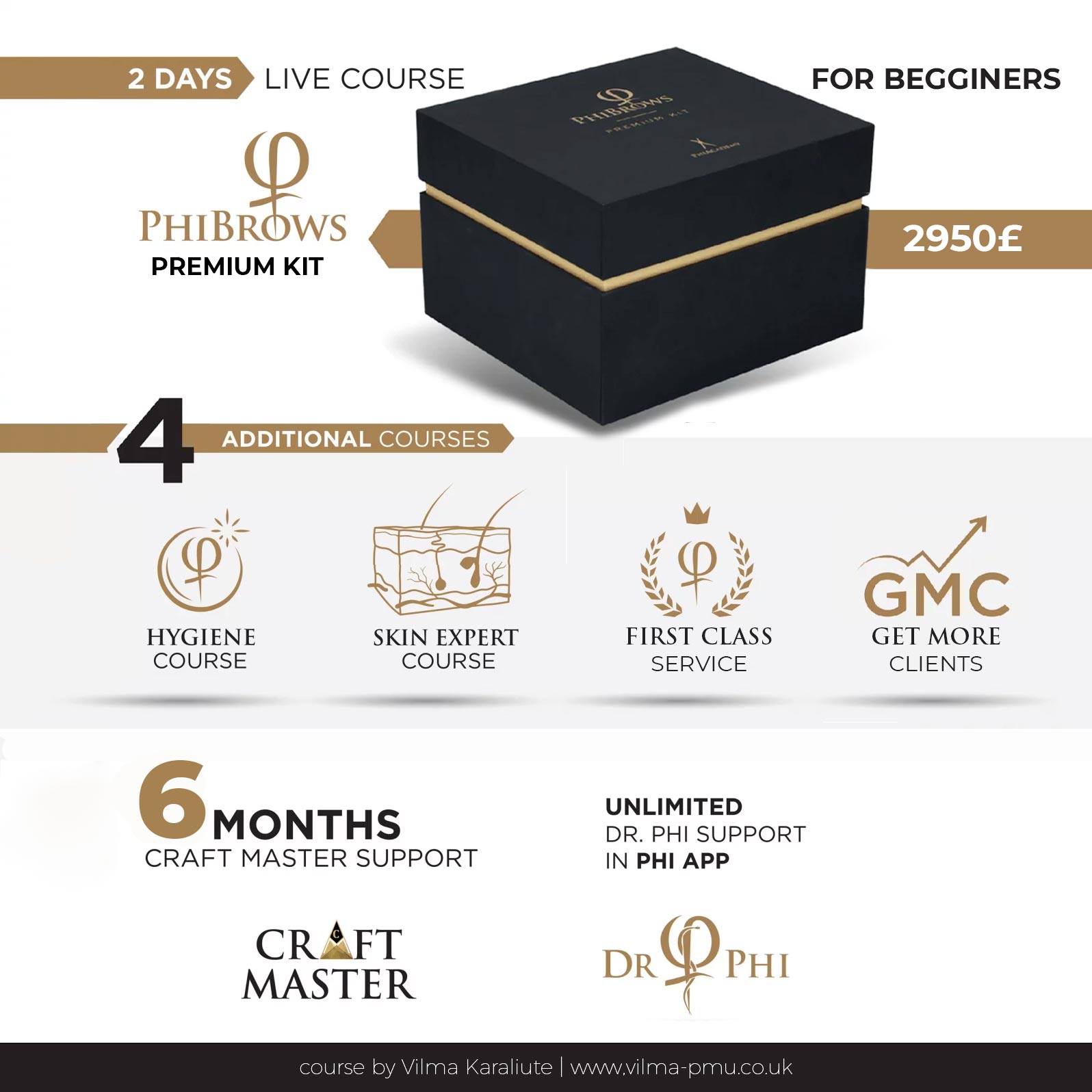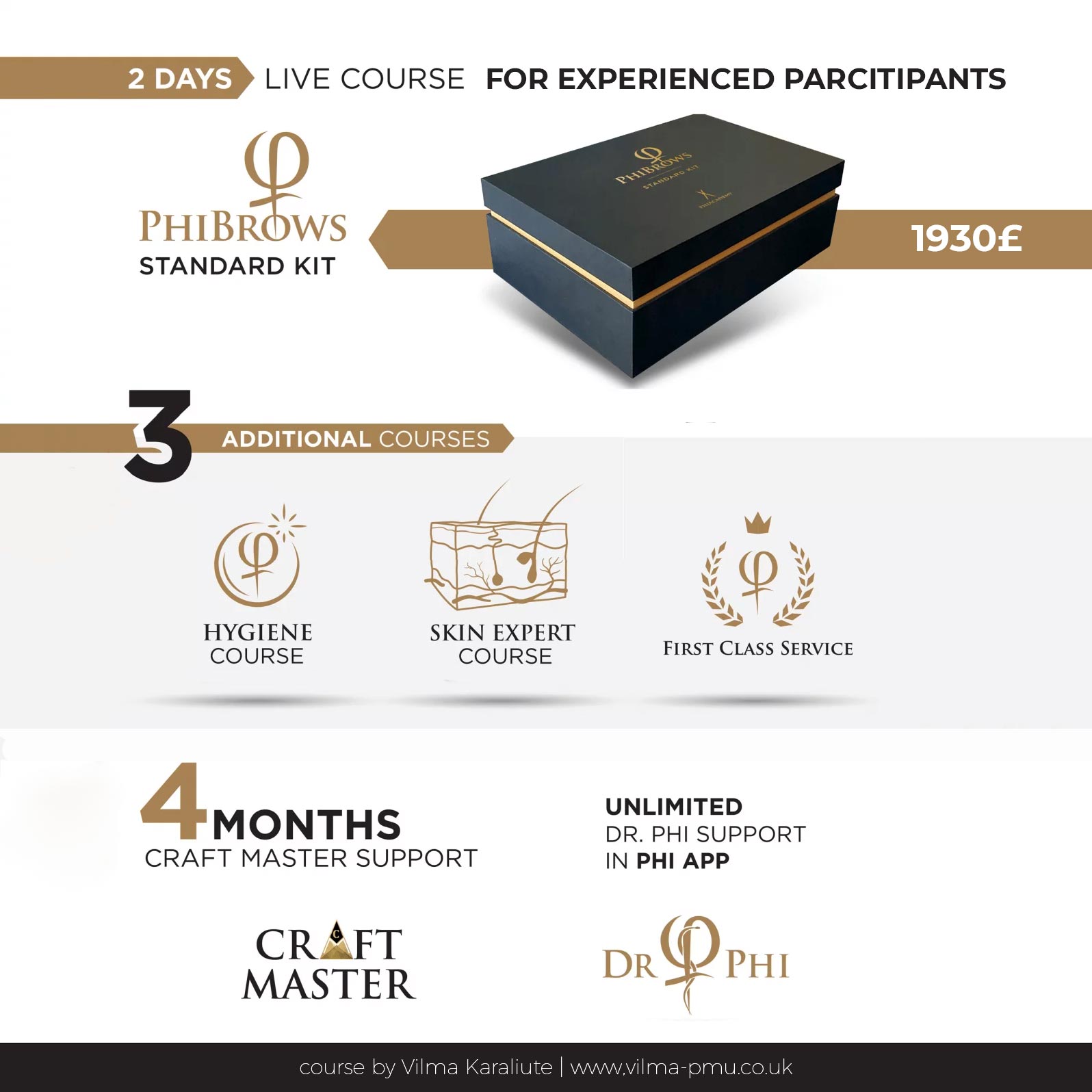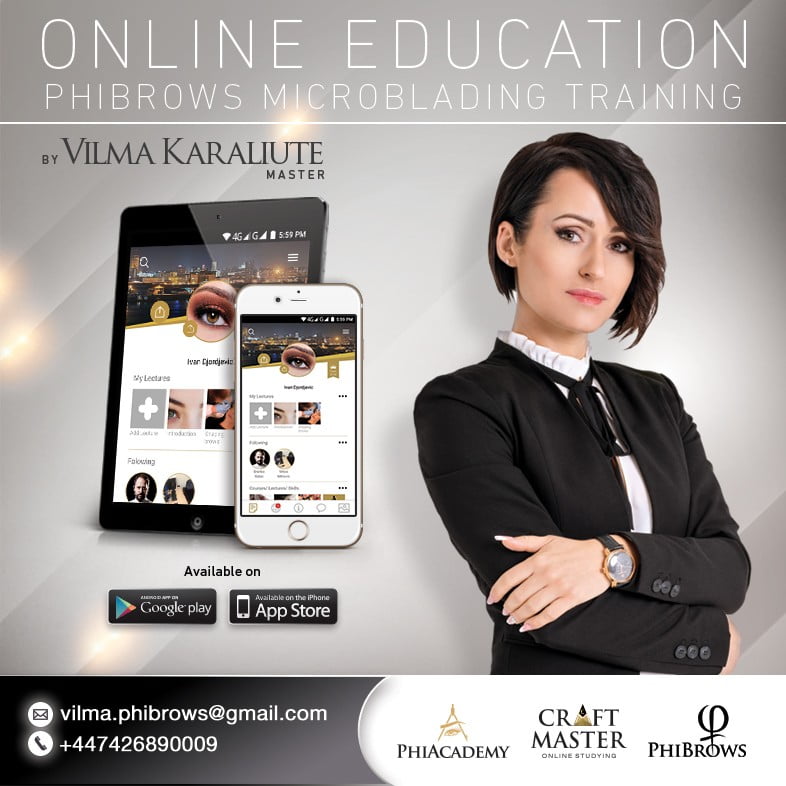 Laura Bridge
1 review
a week ago-
Positive: Professionalism
I attended the Phibrows Microblading training in Manchester back in March 2020. Throughout my training Vilma has
been extremely supportive, helping me achieve my artist title. I would definitely recommend training with Vilma, she is
professional and the training is very informative. Vilma is an inspiration to all her students.
Nicola Parro
1 review
7 months ago-
I have just finished my 2 day microblading training with Vilma. She is honestly such a lovely person and fantastic
trainer. I had thought about training in microblading for a long time but was too scared. I am so glad I pushed myself
to do the training and chose Vilma, I have left feeling confident and really excited about microblading. Thank you so
much and also thanks to Val for the great marketing advice.
Christie Meredith
1 review · 1 photo
2 years ago-
Attended this course after previously being trained by someone else for microblading as I didn't feel my training was
thorough enough and didn't feel confident. This training is so in depth and covers so much more than I learnt before.
Vilma is amazing at what she does, I can't wait to keep working and practising and hopefully be at her level one day,
thank you.
Yvonne Barrie
1 review
a year ago-
I Just finished a two day microblading training with Vilmas the training itself was fantastic very honest and informative
.. I have loads more to learn but feel the foundations have been firmly set 🤓I love the idea of a further 6 months help
with the app to perfect the training .. I would Highly recommend if you are looking for a master to train with.
Thank you Vilma!
Ruby Scott
1 review
a week ago-
Positive: Professionalism
I am absolutely thrilled by my experience with Vilma, I trained with her and could not recommend her services highly
enough. I flew from Northern Ireland because I wanted Vilma to be my teacher and I knew she was one of the best in
the business and I wasn't wrong. Every detail was covered and she nurtures your skill. Anyone thinking about training
here – do it! Thank you again Vilma for everything, until we meet again!
SPEAK TO OUR PERMANENT MAKEUP AND MICROBLADING EXPERT

Our friendly and experienced permanent make up specialist & Phibrows Microblading Master will be happy to talk to you about your desired treatment or course.
Address
23 Stamford St, Altrincham, WA14 1EX